Get a load of this!
Written By: Rick Masters
@MasterSparky
There is no stopping the House of Mouse. After the huge successes its enjoyed over the past few years with the likes of THE AVENGERS, FROZEN, FINDING DORY, STAR WARS and it's live action remakes of THE JUNGLE BOOK & BEAUTY AND THE BEAST, Todays announcement shows the mouse has plenty more films up its sleeve to keep the dollars rolling in and us glued to cinema screens!
THE LION KING – July 19, 2019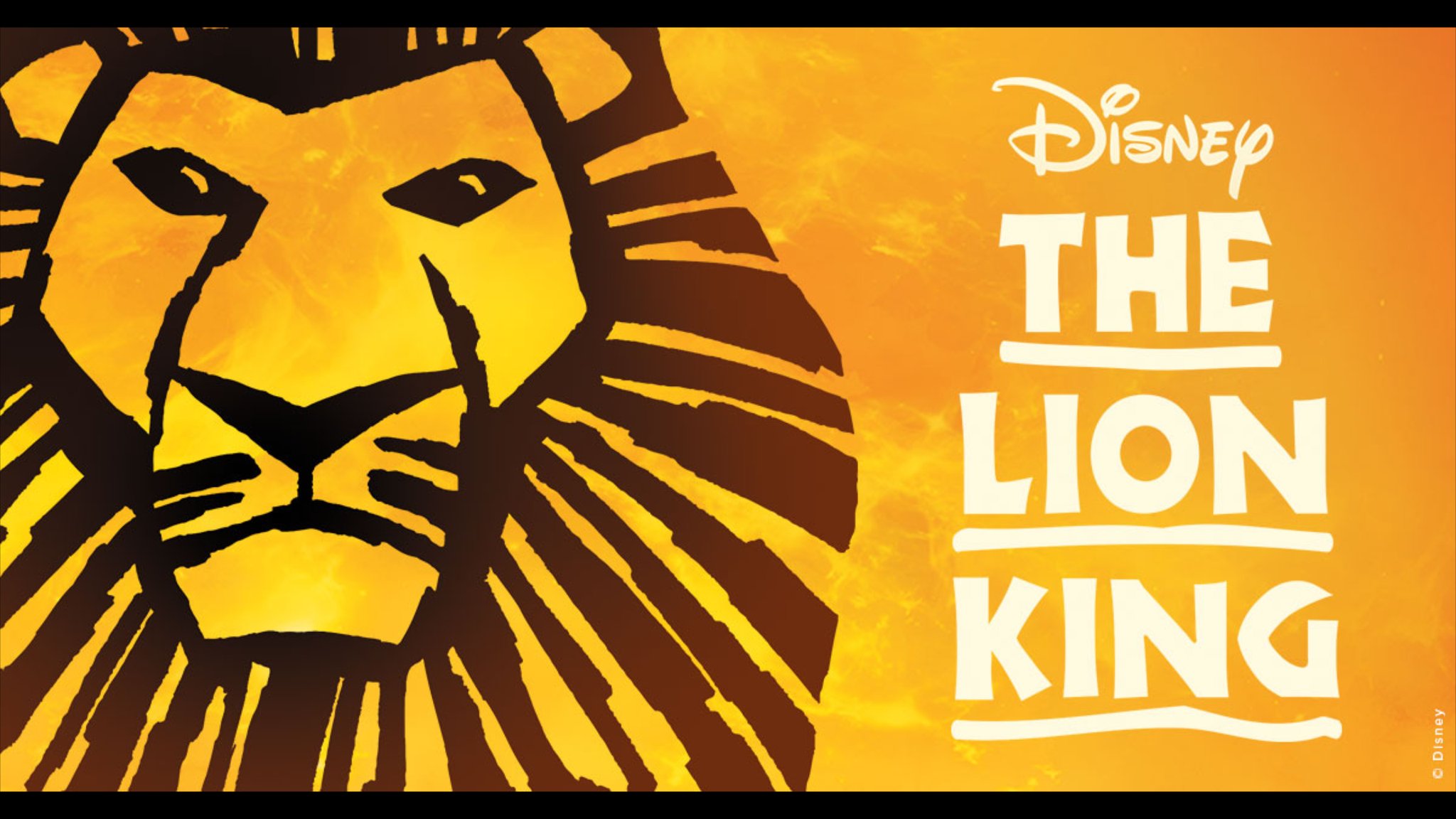 STAR WARS EPISODE IX – May 24, 2019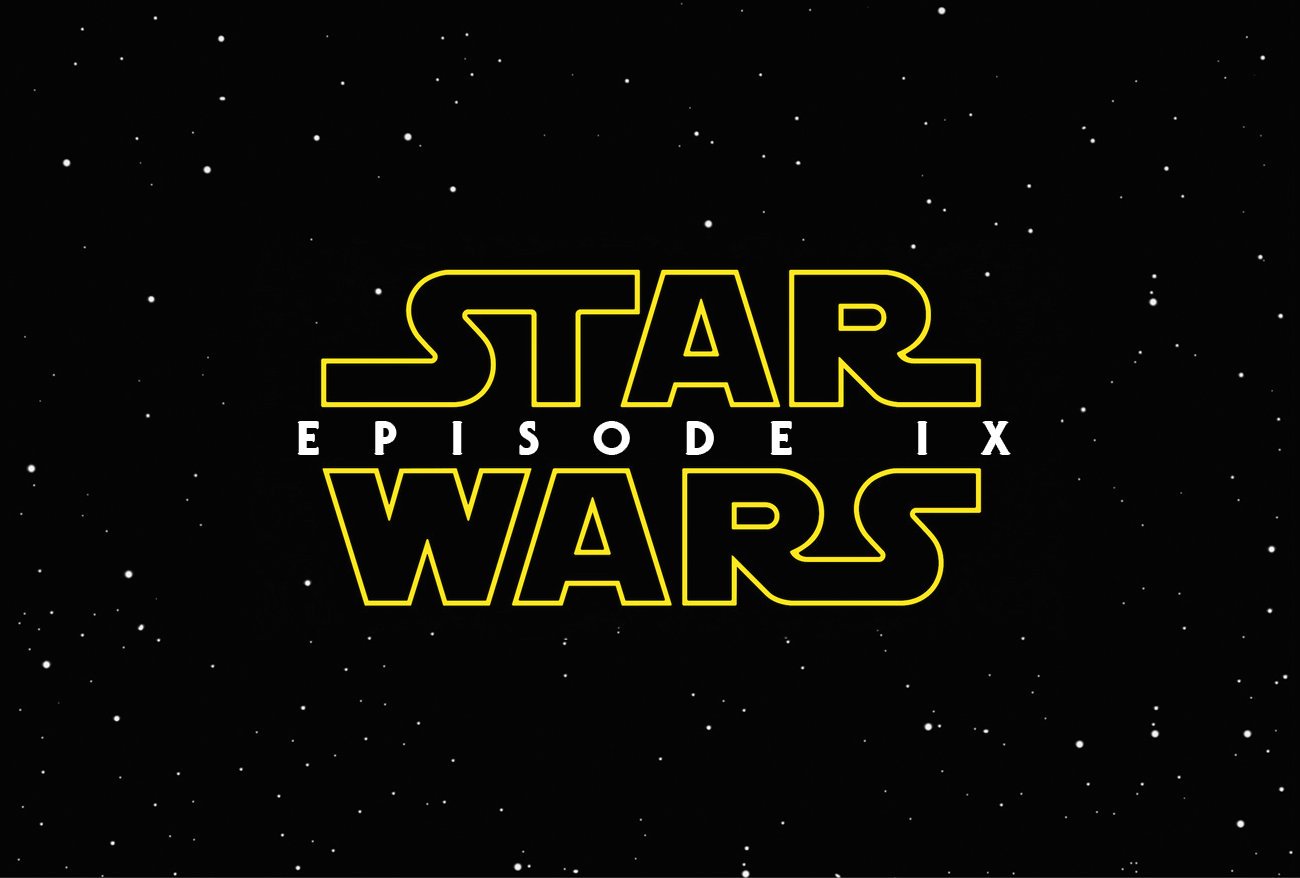 FROZEN 2 – Nov. 27, 2019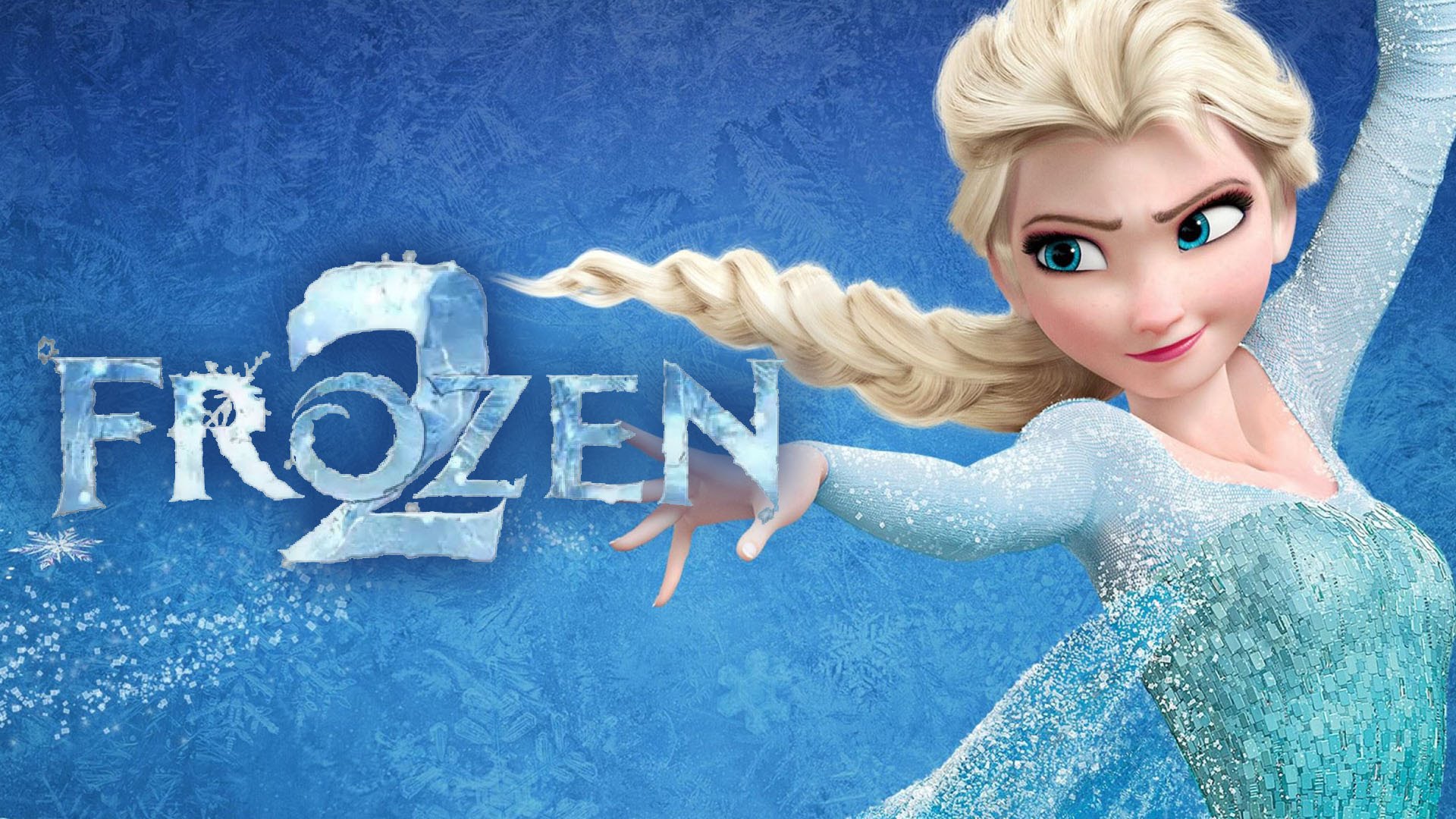 INDIANA JONES – July 10, 2020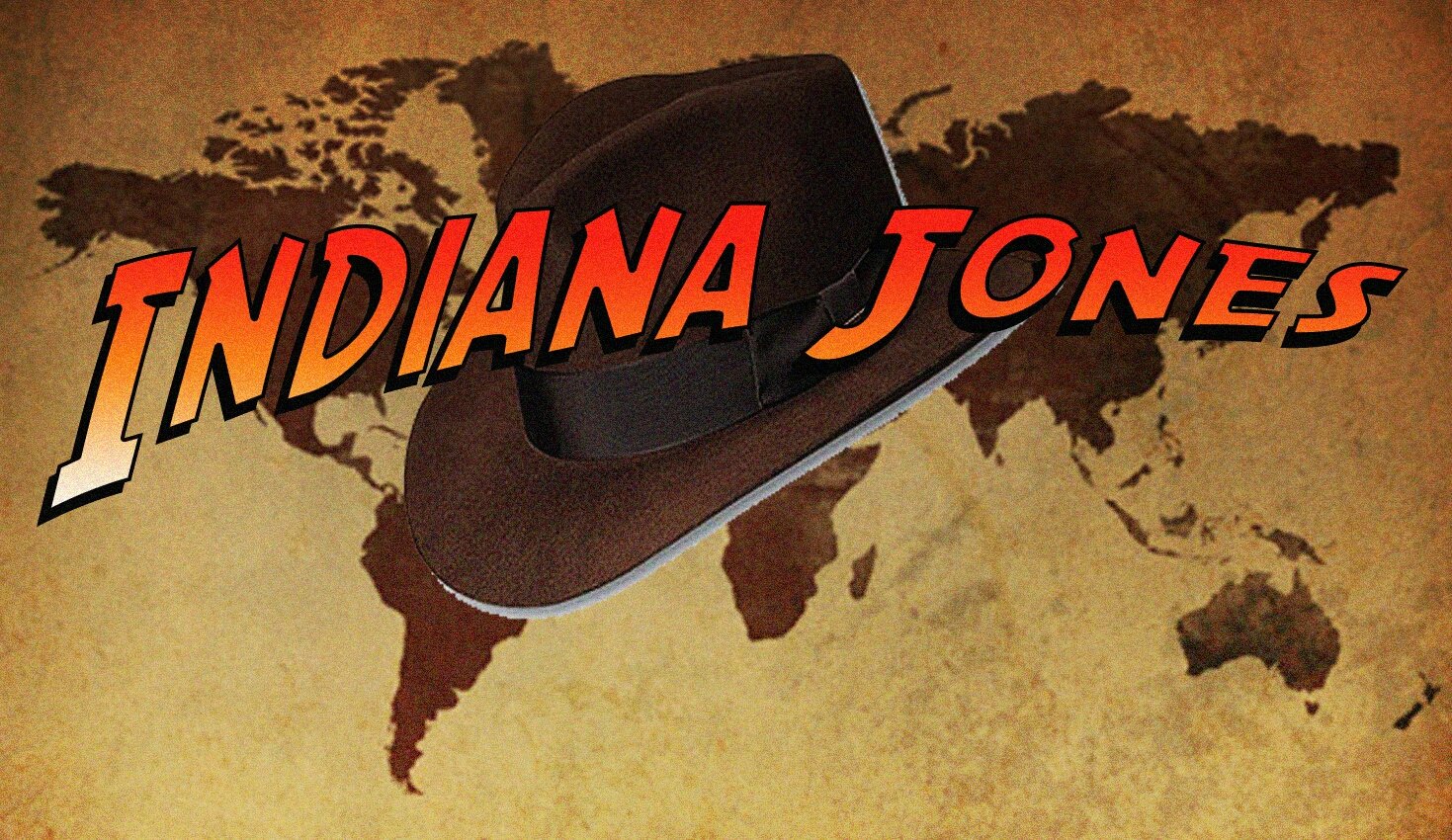 Everyone single one of the above films are almost guarenteed to make a trillion zillion dollars at the box office and thats not all! Check out the list below for all of Disney's planned releases including many mysteriously untitled movies.
Which films are you most looking forward to? Waltz to the comments and let us know!